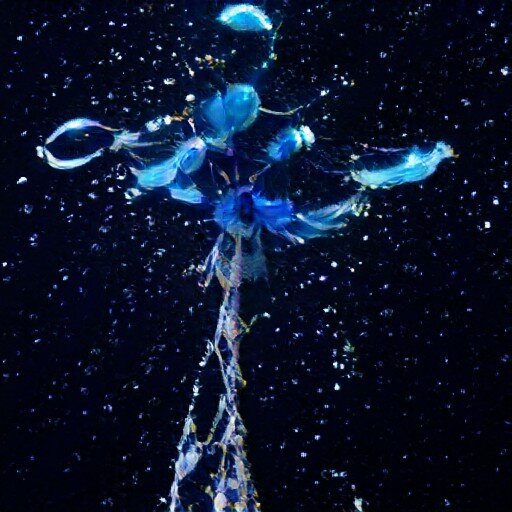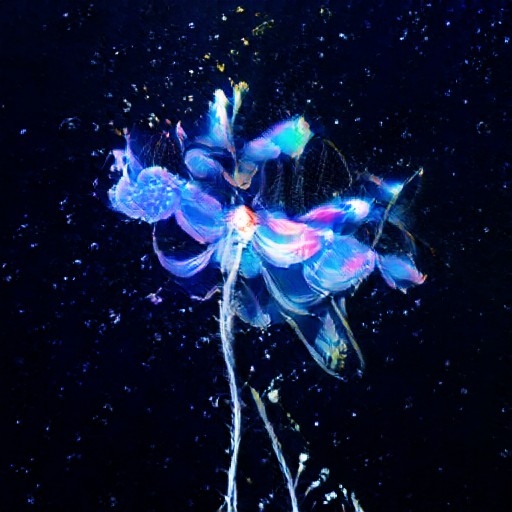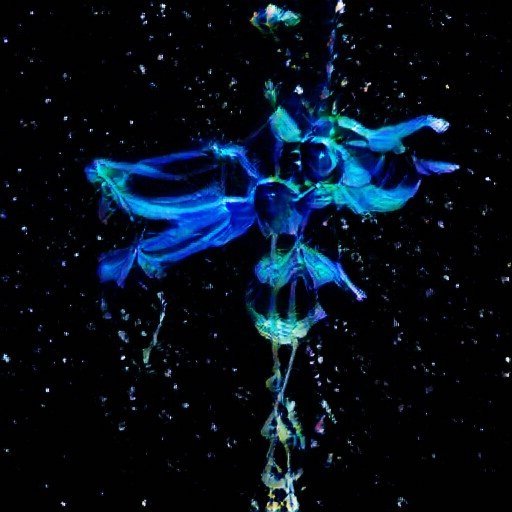 The evolution of fairies. Ethereal beings suspended in the void.
Created by the nature spirits who dwelled in the glade that was once a great river, where they lived in harmony, far beneath the sway of man.
Thriving, no more, in the sterility of concrete towers and the smoke and haze of cities.
Making do with the comforts of a land made in the image of man, often deceived by their false hopes and dreams.
They're restless. And this unease. This unrest in the air is not a feeling of nature itself, but of man. Creating order where it is not necessary.